Our New Years Holiday Programme will run from Tuesday 23rd – Friday 26th January.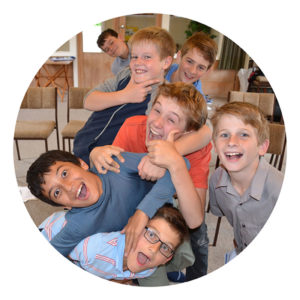 January's schedule is as follows:
Tuesday: Dr Seuss
Wednesday: Mystery Mayhem
Thursday: Scripted Plays
Friday: Take a Stand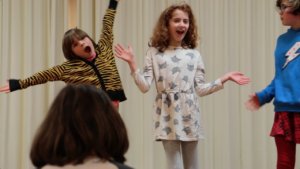 Our holiday programme runs from 9am-12.30pm each day (with drop-offs from 8.30am).
All attendees need to bring a drink bottle and snack to each session.
The cost for each session is $24 per child.
Contact Us or Register Your Child
We look forward to seeing your child at our sessions!